Hummer Limos Tucson AZ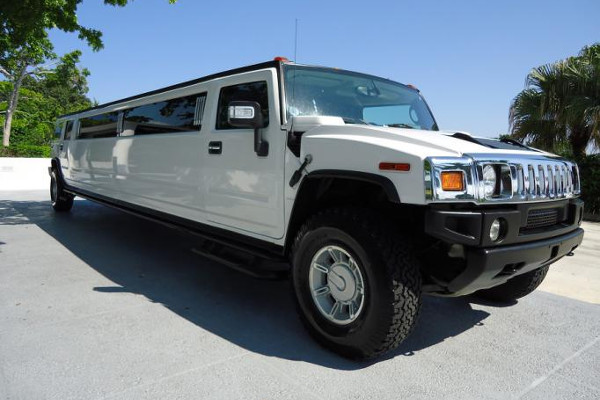 Have you tried the Hummer limo experience? It is one of the most awesome cars that you would ever have tried to ride in. It is a great experience to sit in the hybrid vehicle, to experience the power, the pickup as well as the luxury aspects of it being a part limo. For most people it might seem like a dream to get to ride in one. However, if you are in Tucson, you need not worry as we have this special vehicle ready to be your rental ride at your beckoning. Our Hummers are in high demand for kids parties!
Tucson Hummer Limousines Near Me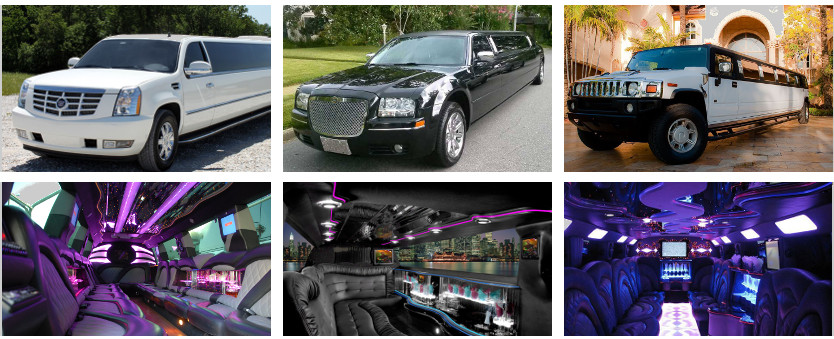 This is one of the best known offers we have but there are lots more to try from our stable of luxury rental vehicles. Limos is most popular, we have a large array of limo models for you to rent out. From stretch limos to sedans, Hummers and other hybrids, try which model takes your fancy. With reasonable rates for hire, it would surely work well for you and your loved one. To get such a luxury ride for a night about town or simply to have a fun ride with your friends.
Hummer Limo Prices and Packages
Are you wondering how expensive it would be to rent out a Hummer limo? With our rental service you are set to avail of special package deals and offer that make it worth the while to get one of these luxury vehicles for a day or two. The rates are flexible and you can choose as per the number of people you wish to accommodate, the special amenities you want as well as the places you wish to visit or the duration of the service. With well chauffeured vehicles at your service, you will find our cheap limo rental prices worth every part of the ride experience you will have. Prices for prom party buses may vary.
Are you wondering what the different services we offer are? From the birthday party bus rentals to rental limos for weddings or a night out in town, transporting celebrities to concerts or corporate travel, you can find the right luxury vehicle for any purpose you have in mind.
Things to do
If you wish to look around the Tucson area, hire one of our limos to check out the principal attractions in the area with your friends or loved ones:
Arizona State Museum; here anthropology exhibits are common.
Tohono Chul Park; it is a park that comes with a desert area.
Old Tucson Studios; this is a theme park cum set of old western movies.
San Xavier Del Bac; this is a historic old church known for its architecture.
Arizona Sonora Desert Museum; there are interactive and outdoor exhibits here.
Airport transportation
If you wish to get a pickup or drop to the nearby Tucson International airport, opt for a limo to do so in comfort and style. What's more, for wedding guests, the wedding limo rentals of our service make the perfect sense. These will accommodate small groups in comfort. You could even consider renting a party bus, which we offer as well. These are equipped with modern amenities that help your guests arrive at their destination in style and comfort.